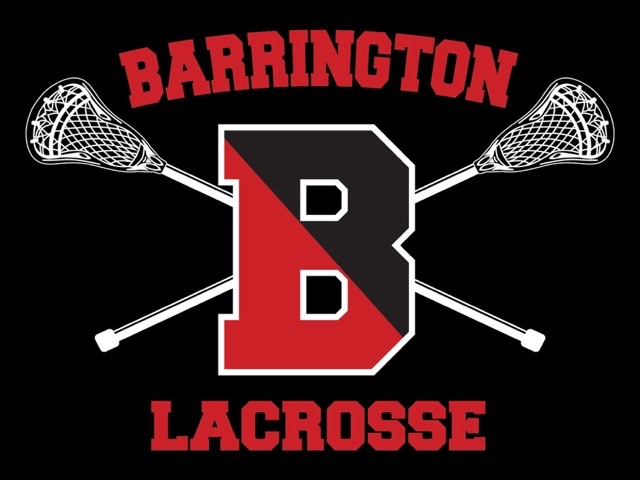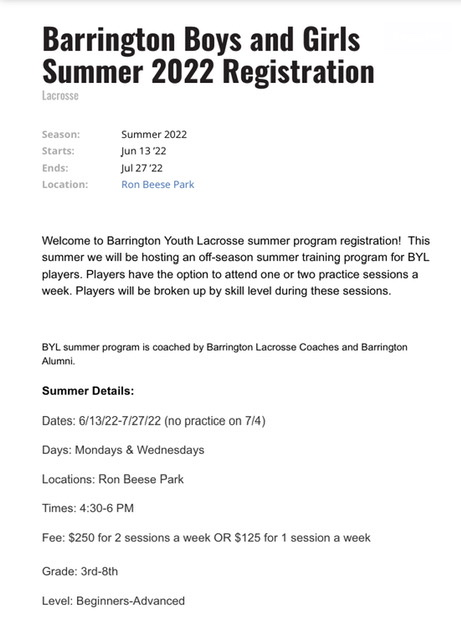 Year Round Training is designed to give Barrington players the opportunity to learn and play lacrosse year-round! This program is our developmental program that is best suited for beginner or players with little experience.  It is a great way to learn lacrosse skills without the pressure!  The Year Round Training is run by professional BYL coaches who understand the game and will prepare them for their spring season and high school! Year Round Training is open to BYL players and Barrington residents only.  
Year Round Training offers a year-round off season training  (fall, winter and summer) for those players grades 1st-8th who want to continue playing lacrosse year-round.  
Training sessions for Summer 2022 are Mondays & Wednesdays.

BYL is a year-round program, but flexible for players who do extracurricular or others sports. Players can choose to be a part of the program by season. Players can choose to do one season only, or two seasons instead of committing to the fall, winter, and summer. 
Find more information and registration HERE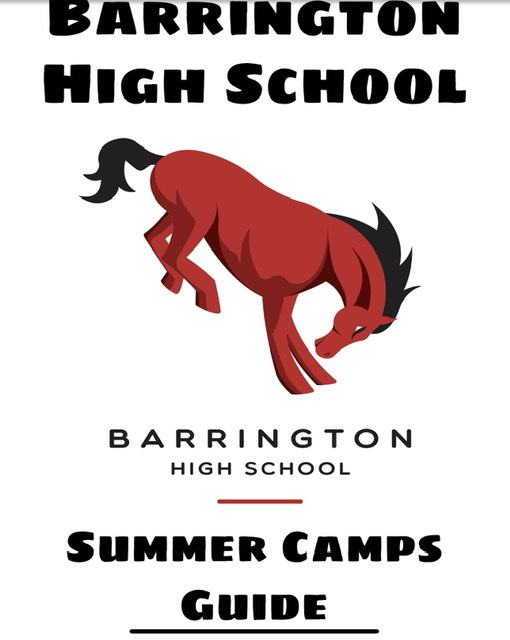 https://www.barrington220.org/summerschool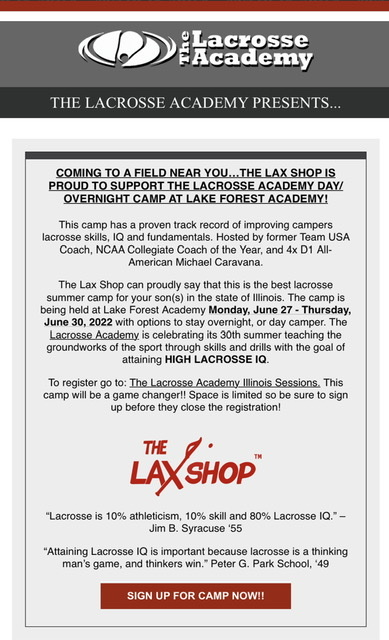 https://www.thelacrosseacademy.com/lake-forest-academy-camps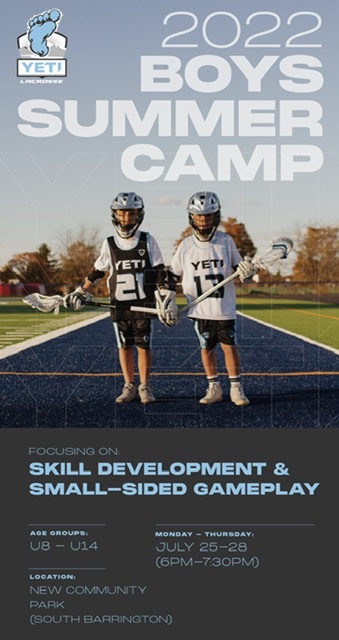 https://yetilacrosse.leagueapps.com/events/3088606-2022-yeti-boys-summer-camp


https://www.t1lax.com/site/register/?programids=3085,3132,3128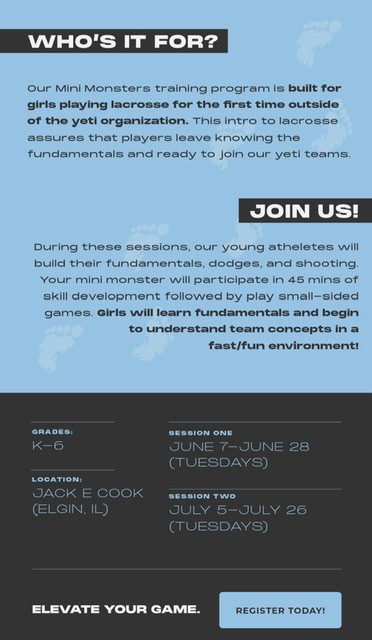 https://yetilacrosse.leagueapps.com/classes/2953622-mini-monsters
BARRINGTON YOUTH LACROSSE PLAYERS ONLY SPECIAL FROM -

LESEUR TRAINING!
1 Hour Group Training Sessions - $180 for 8 Sessions or $200/month for unlimited.
Sessions are available Monday - Friday
Please email Brian at Leseurts@gmail.com or call 847/293-1150
Leseur Training is generously donating 25% of proceeds back to Barrington Youth Lacrosse.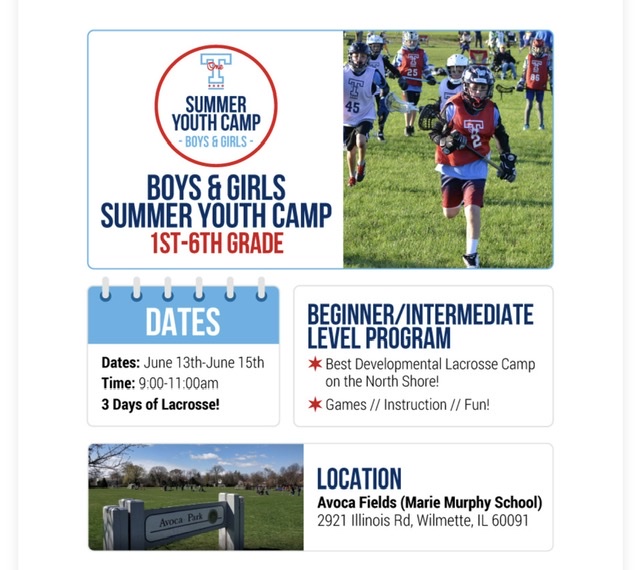 https://www.t1lax.com/site/register/register.aspx?EventID=3132