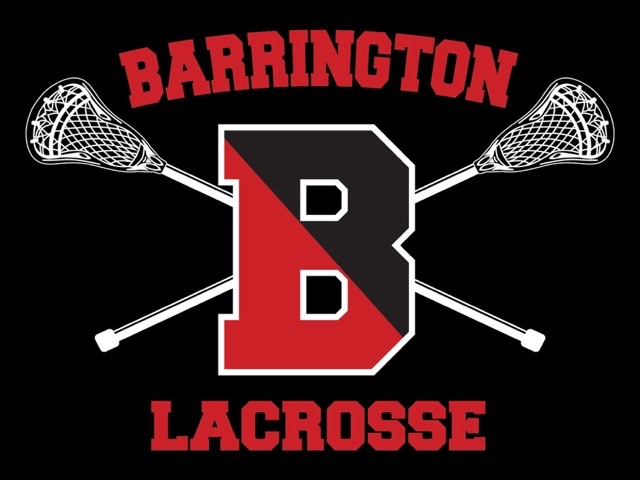 2023 BHS Lacrosse Youth Summer Camp-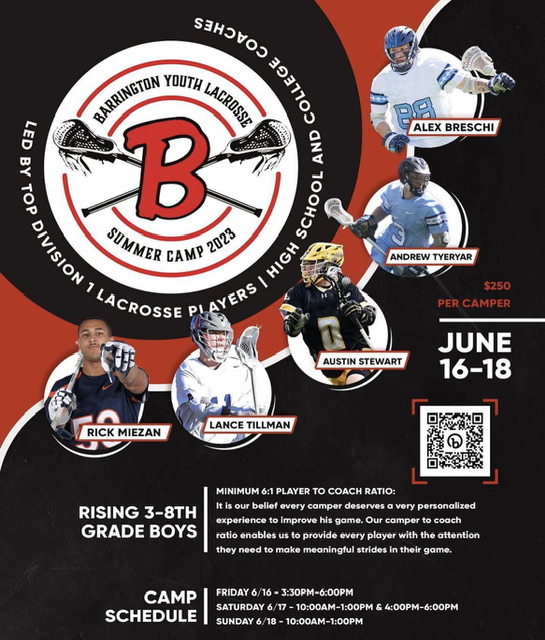 This unique opportunity offers training time with some the top players in the country. Both College and PLL Players including Justin Anderson(PLL Chrome Captain), Alex Breschi(UNC Captain), Andrew Tyrerar(UNC), Lance Tillman(UNC & Team USA), Ricky Miezan(UVA) and Austin Stewart(Towson) will be in attendance to work with Barrington Lacrosse Players.
Details-
Days/Times: Friday 6/16 3:30-6pm
Saturday 6/17 10am-1pm & 4-6pm
Sunday 6/18 10am-1pm
Cost: $250
Registration Links:
Youth Players-
Incoming Freshman-
BYL Summer Trainings -
This program places an increased emphasis on small number games and live play, continuing from the game-scenarios that players have experienced this Spring while it is still fresh.
Details-
Days: Mondays & Wednesdays
Time: 4:30-6pm
Location: Ron Beese Park
Dates: 6/14-7/26
Registration Links:
Boys-
REGISTER FOR BOYS SUMMER TRAINING HERE
Girls-
REGISTER FOR GIRLS SUMMER TRAINING HERE