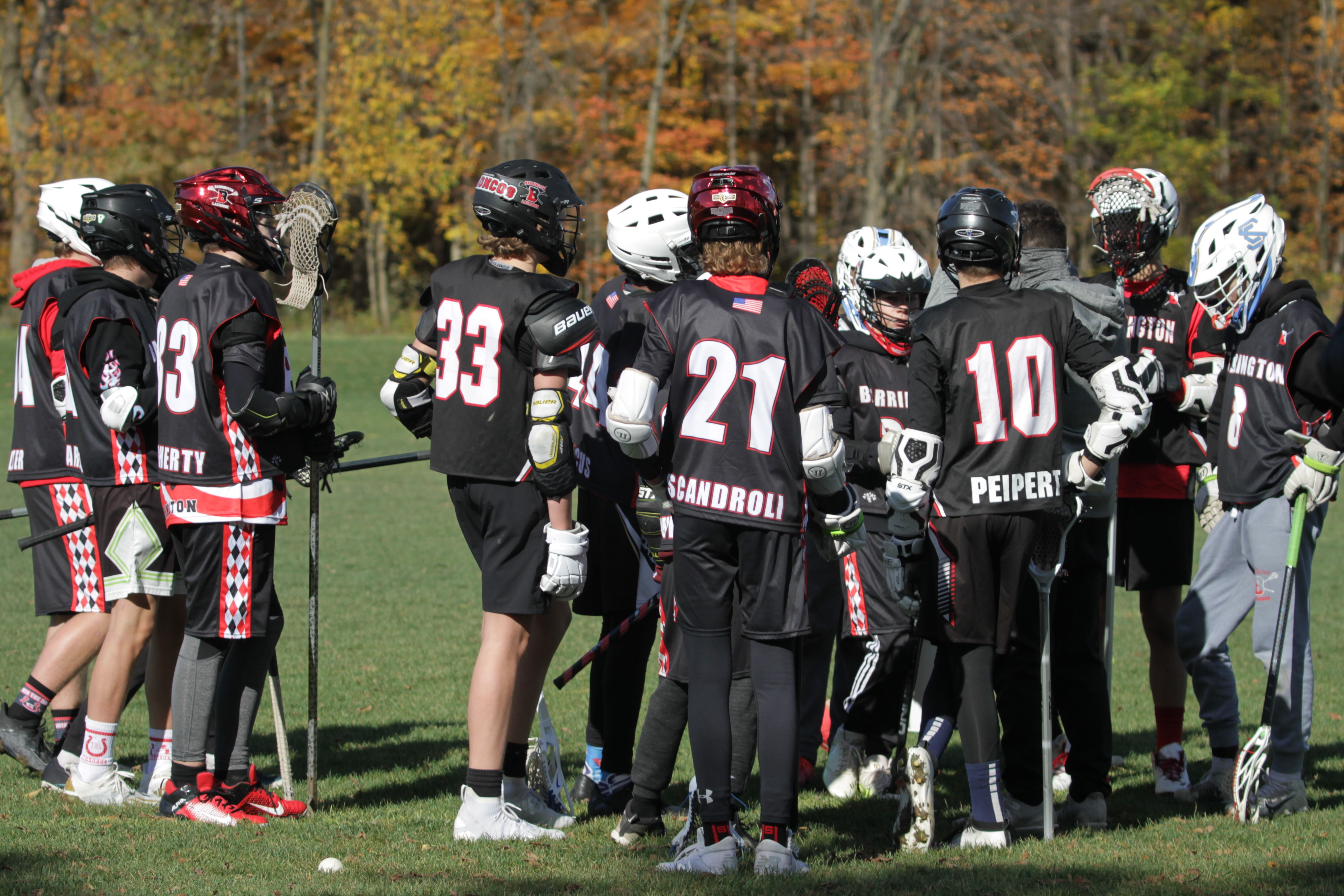 When: TBD
Location: TB

Times: TBD (may divide by age groups)
What to bring: Barrington jersey (if you have one), cleats, all lacrosse equipment, water bottle
Experienced and returning players MUST attend the placement event.  The coaching staff will run drills to determine each player's team placement.  Teams will be formed on the basis of the experience and skill level of the players.  Our goal is for each player to be placed in a team where the player will be successful and grow his/her skills.

Teams will be announced via Team Snap a few days after the placement event.

Questions about the team placement event can be directed to info@barringtonyouthlacrosse.org.