2022 TOURNAMENTS-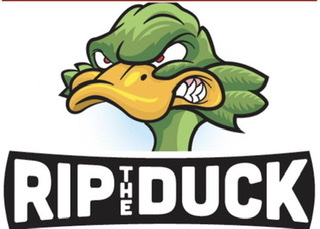 Rip the Duck 2022 - BOYS & GIRLS
Rip the Duck is a boys and girls lacrosse tournament BYL had attended for many years in South Bend, IN.  It is a wonderful experience for our teams! Rip the Duck is open to our Boys Juniors(3rd/4th), Minors(5th/6th) & Majors (7th/8th) teams and our Girls U12(5th/6th) and U14(7th/8th) teams.  
The dates for Rip the Duck 2022 are Saturday, April 30 and Sunday, May 1. 

Available hotel blocks will be sent out to registrants this early Spring.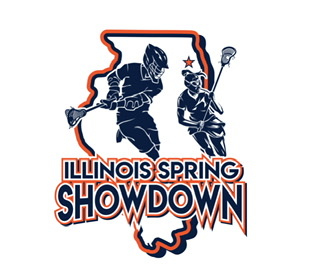 Illinois Spring Showdown Lacrosse Tournament 2022 - GIRLS
The 2022 Illinois Spring Showdown brings together girls teams from all around the Midwest! These teams come to Plainfield, Illinois to be a part of one day of lacrosse that includes 10+ fields of games. There will be lots of lacrosse, food, drinks and more fun activities for the whole family. See you on the field!
Saturday. May 14th, 2022.

6 fields of Lacrosse going at one time.

@ Grande Park in Plainfield, IL

Girls Divisions: U12, U14 (A/B levels.) 

Teams are guaranteed 3 games.

Playoffs/Championship in each division.

Vendors/Tourney apparel/Food Trucks on site.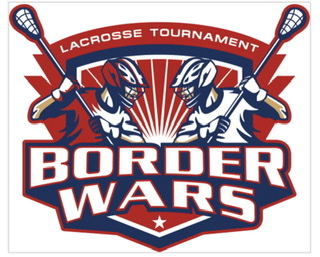 Border Wars 2022 - BOYS
Border Wars is a local tournament in Oakbrook, IL.  Another fun experience with your team!  
Games will occur on Saturday, May 21 & Sunday, May 22 with a 4 game guarantee.